Software
Download the latest EasyPost software for use with Bing.
API
A zero-footprint interface that allows direct upload of documents to the Bing service.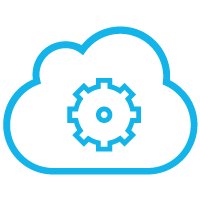 EasyPost API PHP Module
A php module for use with the Bing direct upload API.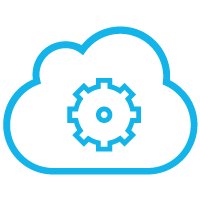 EasyPost API Examples
Upload script examples in Unix bourne shell, MS Powershell and .NET C# sample code.
Utilities
These utilities are for advanced users and system administrators.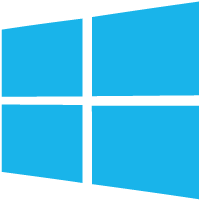 EasyPost Spooler v3.0
For advanced mail spooling functions.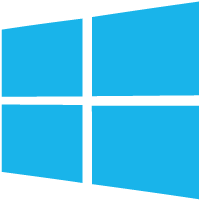 EasyPost Live Help
Remote support utility.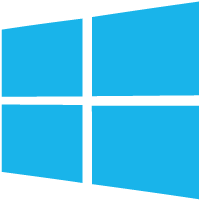 Multi Printer Install
For advanced printing environments.
Templates
These documents provide templates for specific Bing functionality.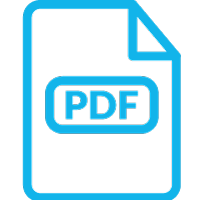 Bing Postcard Template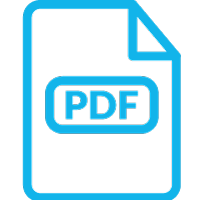 No Cover Template