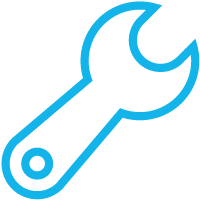 Mailroom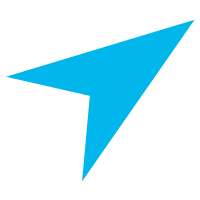 Active Directory Integration
Setup and integrate the EasyPost Mailroom with Active Directory.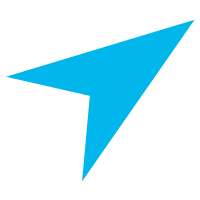 Advanced Presets Configuration
Learn how to use preset rules to enable partial or complete automation.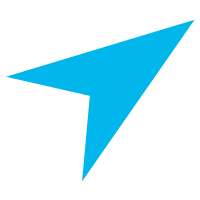 Multiple Extraction Zones
EasyPost Mailroom has the capability of extracting address and other metadata from multiple areas in a document.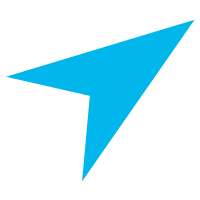 Multiple Mailroom Installations
How to install multiple instances of the mailroom.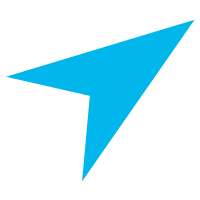 Multi Printer Install
How to install additional virtual printer drivers.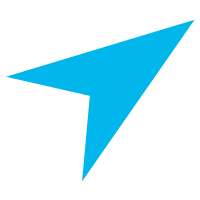 Purchase Orders
How to apply a purchase order to a mailing.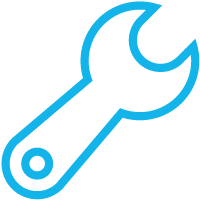 Database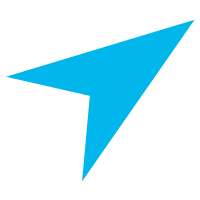 Database Service
Install and configure the EasyPost Mailroom Database Service.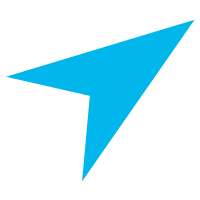 Database Best Practices
Safeguard your data and ensure optimal performance.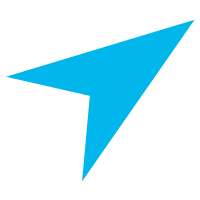 Database Tool
The Database Tool is used for maintenance and other database operations.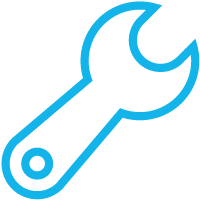 Spooler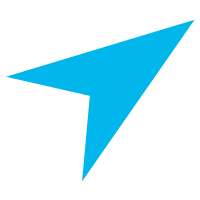 Spooler Installation Guide
The EasyPost® Spooler is a Windows service that uploads files to the Bing webservice.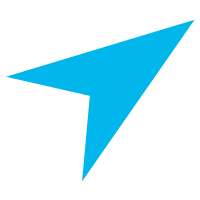 Spooler Configuration Guide
The spooler configuration guide outlines all the functions of the EasyPost Spooler.