Secure online tools.
The Bing Customer Portal allows you to manage your account, view your mailing activity and submit documents to Bing for processing. It replicates and expands on the information provided by the EasyPost Mailroom application and gives you document control for other upload options you may use, including the portal itself.
To obtain a portal login please contact your local Bing administrator or Bing Customer Service.
Note: Some options available in the Customer Portal may not appear if your account does not have the appropriate user permissions to view them.
---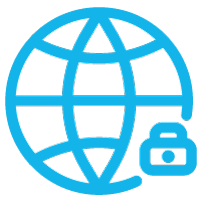 Customer Portal Help