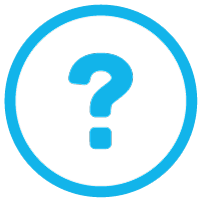 Mailroom Tasks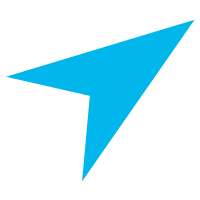 Configure Default Presets
Presets allow you to define common options such as colour and duplex settings.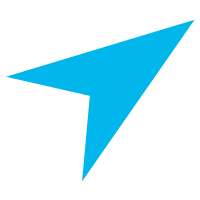 Disable Mailroom Launch
Disable the Mailroom Wizard Pop-Up screens.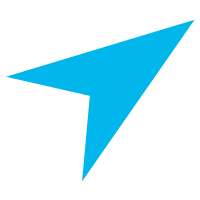 Export and Import
Share items between Mailroom users.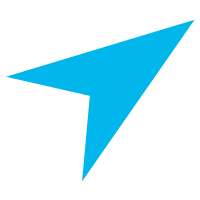 Implement a Mail Approval Process
Use the Mailroom's shared database feature for approval of mail before submission.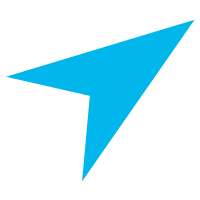 Manage Department Lists
How to enable or modify the "Department List" feature.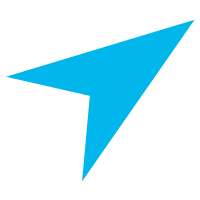 Resend a Mailing
It's easy to resend a Completed mailing, and can be less challenging than reproducing your documents.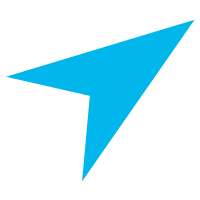 Search For Mail Items
Quickly and easily find content submitted to the Mailroom database.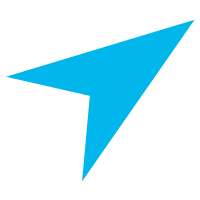 Utilise Reference IDs
Bing allows you to insert a unique "reference" field in your letters.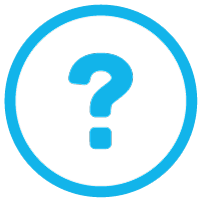 Transport Methods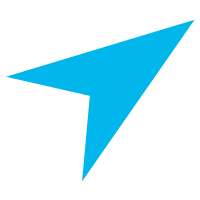 Email Documents
Use the Mailroom to send documents by Email.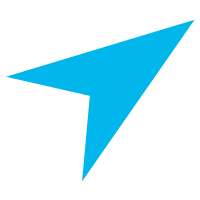 Fax Documents
Use the Mailroom to send documents by Fax.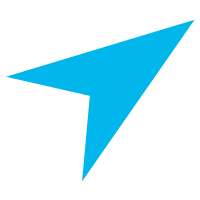 SMS Documents
Use the Mailroom to send notifications and linked documents by SMS.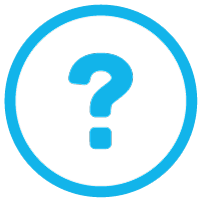 Mail Merge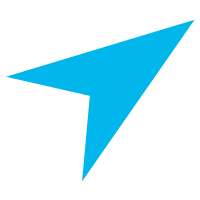 Microsoft Mail Merge
How to create a mail merge suitable for the Mailroom.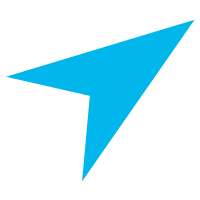 Optimise Documents
Steps for dealing with large mail merge documents.